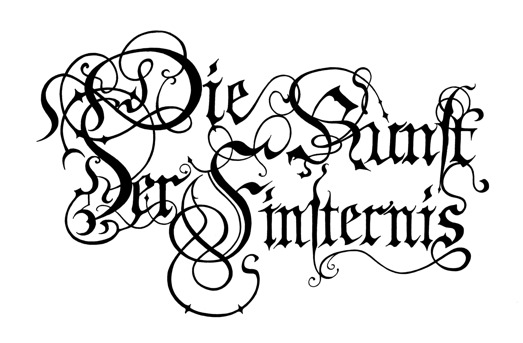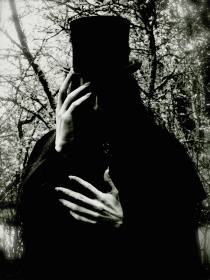 "...Silent and Thirsty
I am slowly coming back
Rising from Mud and Slime
When all return to Dust..."

Die Kunst Der Finsternis is as a solo project of multi-instrumentalist Frater D. and was formed in the year 2007 to experiment a macabre vision of artistic boundaries with magic.

The texts are strongly related with occult Vampirism and initiatic aspects.
Music itself is a devotional letting go of precious energy and the calling for "The Bloodline".

Frater D. recorded a demo in 2007, which was spread exclusively with close contacts and later he went into the studio and recorded his Final Opus named 'Das Geheimnis des Vampirs', later released by Lamech Records on MC, LP and a deluxe CD.

What was long buried and forgotten has once again been dug up. Die Kunst der Finsternis returns from the dead and brings forth twelve utterly filthy hymns entitled "Queen of Owls" which will be released by Lamech Records and Amor Fati Productions on CD and DLP in 2018.

Alte Schwarzes Metall - Demo CD (2007)
Das Geheimnis des Vampirs - MC / LP / CD (2012)
Queen of Owls - DLP & CD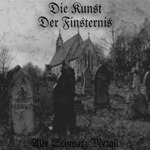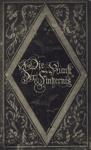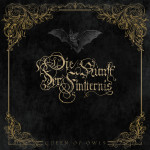 Die Kunst der Finsternis - Queen of Owls
"...Queen of Owls presents a lot of interesting design choices that make it hard to pin down, namely its continual shift from classical sounds to Black Metal. Most projects that have only a single member writing and playing all of the material don't generally carry this kind of depth. Deacon D. is a maestro when it comes to composition. Whether it's the haunting piano passage on "The 13th Mystery" or the exemplary metallic riffs that bring "Inferno" to a close. Honestly, the man is simply one of the few great musical masterminds to rise from a style of music that as of late has failed to produce anything innovative. ".
Anti-matter, October 6th, 2017. Plague Haus.


Die Kunst der Finsternis - Das geheimnis des vampirs.
Unio Mystica of Darkthrone and Mercyful Fate - 91%
...."Das Geheimnis des Vampirs" tape starts with organ intro, which gets the listener right into the whirlpool of straightforward second-wave black metal in the vein of Darkthrone's best days. The second track, "Flaming Hearts", begins with a pompous slow and atmospheric part with keyboards and chants at the background that would fit into some early Emperor album, but then, when you just expect it to turn into the next Darkthrone-like riff, the unprepared listener would be caught napping by the Mercyful Fate-worshipping heavy metal passage. Basically, besides organ intros, the heavy metal parts are the main schtick that Herr Schattenriss uses to dilute the black metal torrent of this album..."
Fulgurius, February 3rd, 2013. Metal-archives.com