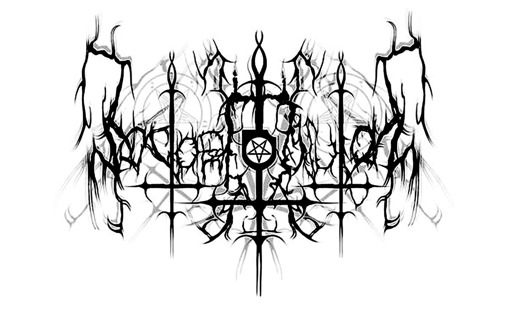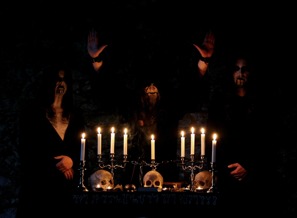 Portae Obscuritas was formed in the year 2007 in Innsbruck/Austria by Erebus.
C.G. joined the constellation the same month.
In MMIX the group recorded a demo cd called Ad Vesperum with former guitarist P.W. and D.E. on vocals.
The first sign was set.
Two years later Iskald joined the horde as the new vocalist and Neshamah on bass guitar.
The demo tape Non Serviam was released as a ltd edition, with former musicians.
Neshamah left Portae Obscuritas in MMXIII as bass guitarist but supports the band as live guitarist.
Iskald replaced him on bass guitar and still do the vocals.
In this triumvirat with Iskald, Erebus and C.G. the horde recorded their first full length album Sapientia Occulta with new influences and inspirations.
The conspiracy is preparing to spread the occult sounds and words.

Portae Obscuritas stands for an Occult and Spiritual creation.
They follow their own inspiration and they always hold the reins strong.
The music is influenced by the great and wide cosmos and the lyrics spread the spirit of occult nature,
The sounds strengthen flesh & blood to summon the hordes.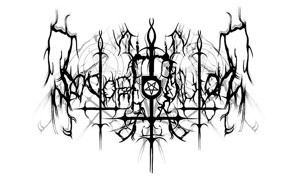 Iskald - Vocals / Bass
Erebus - Guitars
C.G. - Drums
Neshamah - Live Guitar
Ad Vesperum
- Demo 2009
Non Serviam
- Demo 2012
Sapientia Occulta
- Digipak CD 2016
Lvx Atra Aeterna -
CD / LP 2019
(Out October 31st)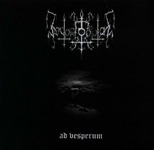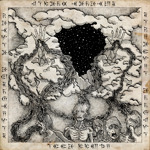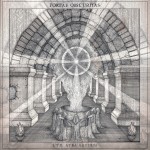 Portae Obscuritas - Sapientia Occulta.
"...What I can say is that I'm impressed with their ability to evoke feelings similar to De Mysteriis era Mayhem with tinges of a heavier, more punchy sounds of modern Black Metal. The album starts with a lengthy ambient section that carries over a bit into the first song, "In a Twilight Obscurity," The highlight of which is a thick and distorted bass solo towards the end followed by brooding and hypnotic vocal intonations that make this one of the standout tracks..."
Anti-matter, 26th January, 2016. Plague Haus Webzine.