We can finally announce that HETROERTZEN and DIE KUNST DER FINSTERNIS releases are out and available.

Check our webstore for further information.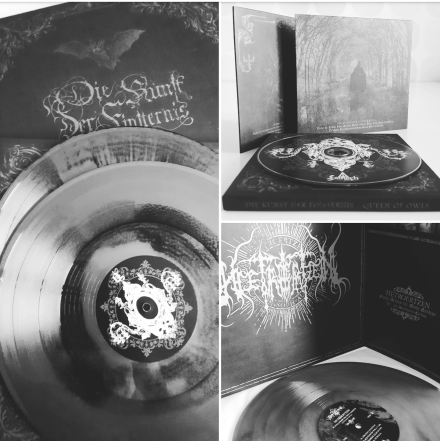 Read more »
A sneak peek of what is about to come. In no particular order...

HETROERTZEN
"Exaltation Of Wisdom"- MC edition.

MYSTRUIN
"Calcination" - CD / LP. New album!

VELUM
"TBA" - CD / LP / Special Edition. New album!
....and more....