MYSTRUIN - Gånget äro ljuset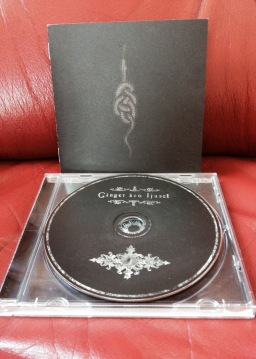 Band: MYSTRUIN
Title: 'Gånget äro ljuset'
CAT nr: Lamech 2211
Year: 2014
Format: CD
Special edition: No

Tracklist:
1. Gemenhetens flamma
2. Dysterhetens gastar
3. Förkastelse av ljuset
4. Människosläktets förfall
5. Left to Be Devoured by the Night

Line up:
Ghast - Vocals
Gillerström - Guitar
Lazarus - Drums

Additional information:
CD version was released by Lamech Records.
LP version released by Amor Fati Productions.
​SOLD OUT from Lamech Records!