PORTAE OBSCURITAS - Sapientia Occulta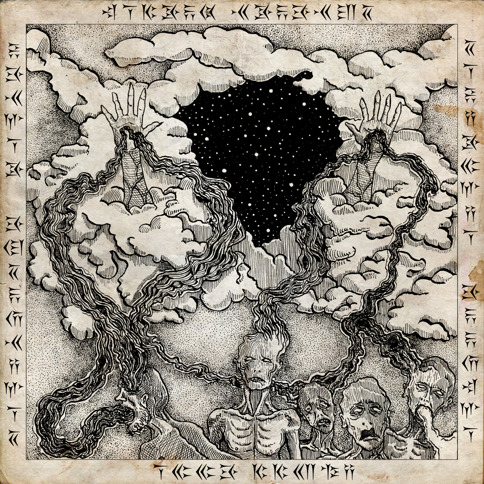 Band: PORTAE OBSCURITAS
Title: 'Sapientia Occulta'
CAT nr: Lamech 2223
Year: Out 2016
Format: Digipak CD
Special edition: No

Tracklist:
1.Intro
2. In a Twilight Obscurity
3. Manifestation of Acheronian Trinity
4. Imperious Reverent Trascendence
5. Enslaved Spirit of forgotten Kingdoms
6. Sapientia Occulta
7. Outro

Line up:
Iskald - vocals / bass guitar
Erebus - lead/rhythm guitar
C.G. - drums

Additional information:
Sapientia Occulta is the debut full length of Portae Obscuritas.
Cover Art and Layout by Åskväder / 109 Art.
Lamech Records will release it on a Digipak CD format.