MALHKEBRE - Revelation CD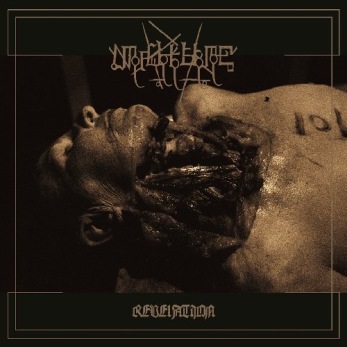 Price:
115 kr
Inc. 25% Tax
SKU:
P1242213
Type:
CD jewelcase
Quantity:
In Stock
Secretly assembled during the years, MALHKEBRE's "Revelation" is a manifestation of true Death worship in the shape of dissonant, razor-like riffs, cryptic and convoluted structures, tetanus-made melodies, and hysterical vocal invocations preaching the arrival of a new era of Transcendance, Devotion, Chaos, and Spirituality.
MALHKEBRE means true Satanic Resistance, the fist of the Devil in the face of Modern Society.
24-page full color booklet on 170g paper.
Limited to 500 copies.